Welcome friends,I hope you are enjoying the blog hop. If you got here from.Elizabeth's blog , you are on the right track !! If not, here's the order of the blog hop this weekend :)
Birds of a Feather
Elizabeth
Marielle (you are here :) )
Audrey
Lisa
Linda
Amy
My challenge for this crop is a
color challenge
, create a layout or card using this color palette. I found this cute image on google images :)
I created this layout of my niece with the February kit :)
Isn't she a cutie !!!
One of the main prizes for this crop is this beautiful Maya Road kit !!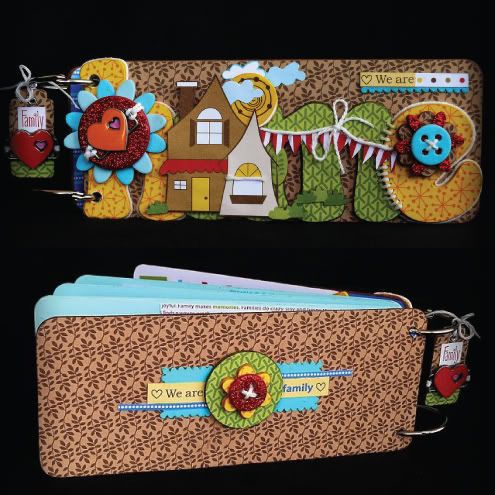 ~ Maya Road "Home" Mini-Album
~ 2 Full Blister-packs of Maya Road Mini Chipboards
~ Full Pack of Maya Road Kraft Tags
~ Pot of Maya Road Glitter
~ Maya Road
Ink
Pad
~ Full Tin of Ribbon Slides
~ Exclusive Maya Road "Home Is" Stamp
~ All papers needed to create this project
~ Step-by-step Instructions
Hope you'll all join in the fun this weekend...on to
Audrey's blog
, have fun and thanks for visiting !